Giving back to the
community
Cheftalk is highly social conscious and believe in giving back to the society. Hence we created Sri Varalaxmi Charitable Trust Reg. Uppunda back in 2017. Our goal has been to help and support the needy thus bringing in social equality.
For underprivileged students
Financial support
There are many talented students in rural areas, face the obstacles due to poverty, being economically backward and being the differently abled. Through our Sri Varalaxmi Charitable Trust Reg. Uppunda, we aim to provide financial aid or scholarships to such meritorious students to pursue their dreams and to bring out the best.
Support for
Orphans
We extend our support and empower the unfortunate who have lost their parents in accidents or due to serious health issues. We strive for them to gain a foothold in their life and prosper with the right guidance and help.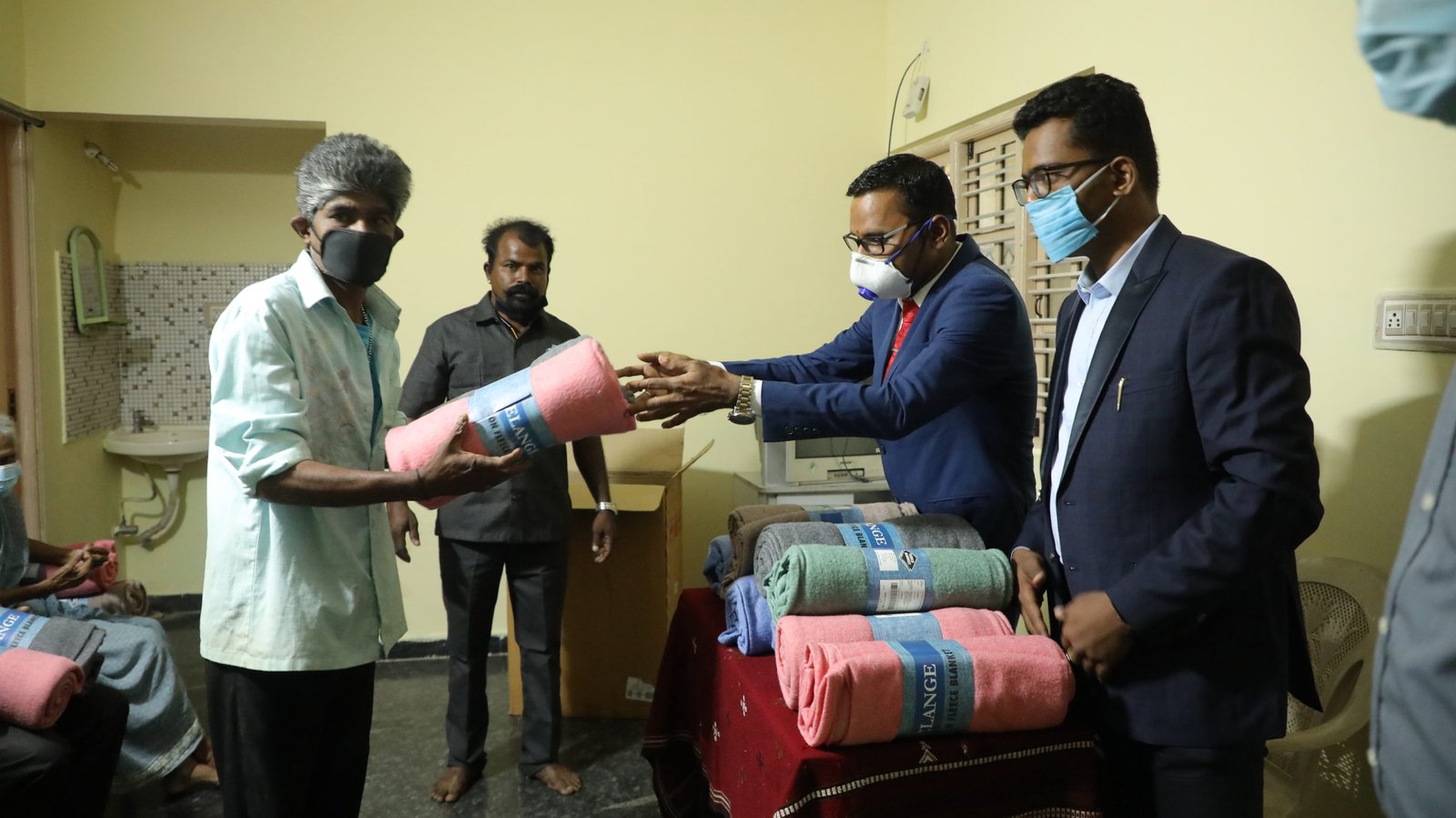 Support for the
old-age homes
In this age of nuclear families, senior citizens are spending their final years in old-age homes without the love and care of their children. We work hard to create the sustainable healthy life and care.
Support for
Handicapped
Physical and mental handicap causes alienation from society and a sense of being left out. Our trust reaches out to the specially-abled and makes them feel welcome in this progressive community.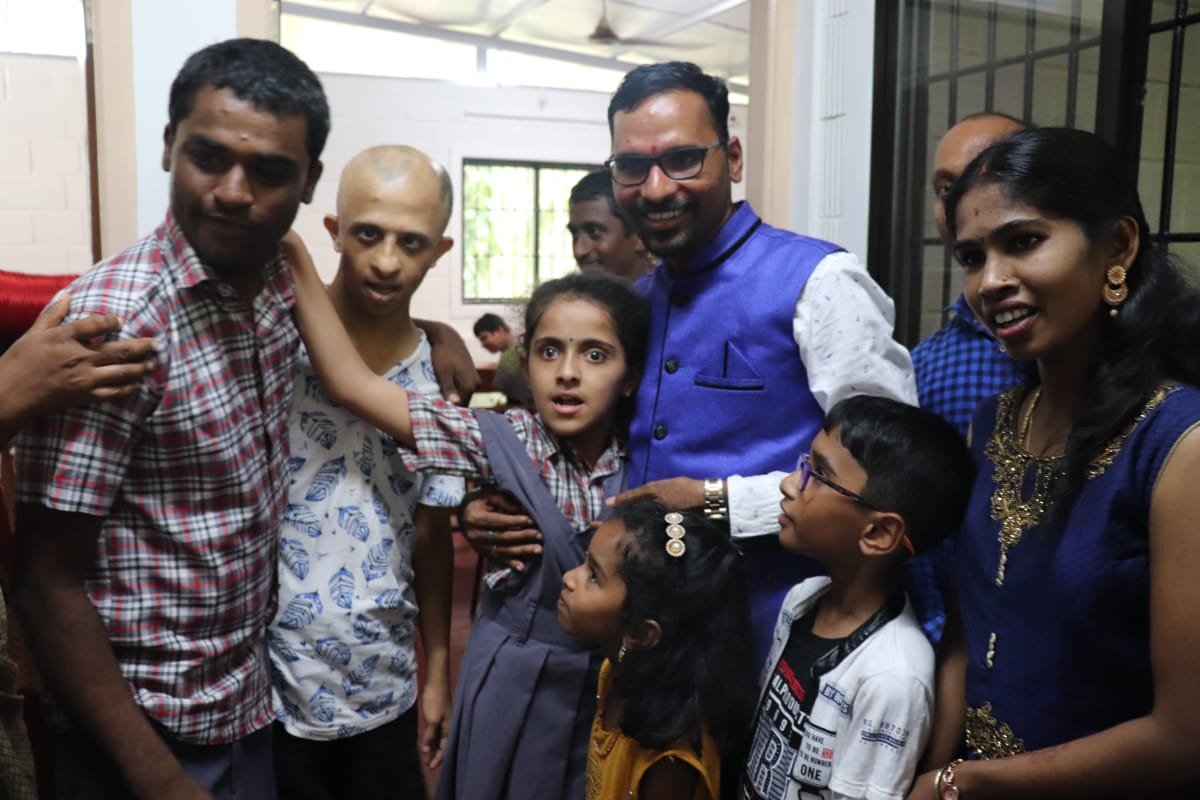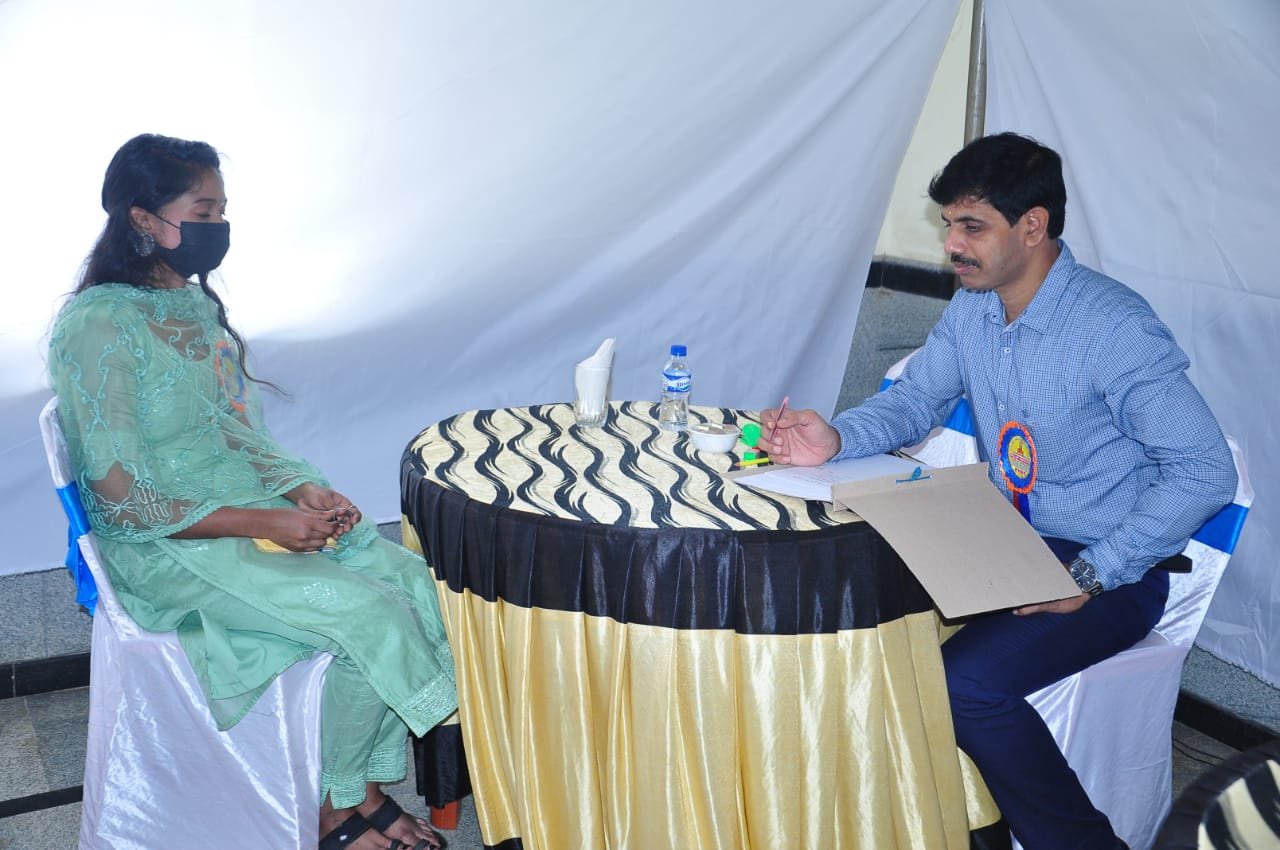 Support for the
Cultural & Educational Services
There are several cultural and educational organizations that are working to support those in need, irrespective of their caste, creed or religion. Our trust gives such organizations, the backing and support to continue their noble activities.