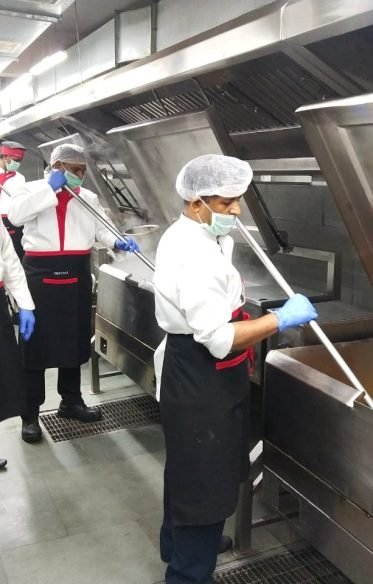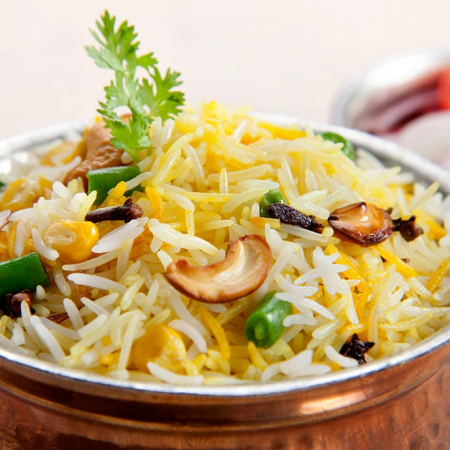 About Us
A dream to build a food catering empire
It all began with a dream. A dream to build a food catering empire that would gain credibility and recognition with dedication towards delivering quality food services.
Our Vision
To create a culture that celebrates the relationship of food with moments of human happiness unique to the Indian context
Our Mission
To bring farm fresh sourced, high-quality, diverse, tasty, healthy cuisine and best-in-class service to our customers.
Cheftalk Catering Services came into being in 2008, in Mumbai and Thane. Currently we have a pan-India presence across Bengaluru, Mumbai, Pune, Hyderabad, Tirupati, Jharkhand and Gujarat. Also we continue to grow with new destinations across various states and cities
Not in your preferred city? We're working hard towards expanding our services to deliver to more cities and set up more branches.
We offer premium quality food, hospitality and catering services with holistic solutions for all your requirements.
We are a food catering business with world class kitchen infrastructure facilities, technology, process and policy that is driven by food industry experts.
Fresh
Fresh, hygienic & healthy


Certified
Industry Certified